*Originally published on CommercialIntegrator.com
Hybrid work has changed the office forever, but employees need access to the right AV technology to be able to do their jobs properly.
The unified communications and collaboration market has been thriving for the past year or so since the coronavirus pandemic forced just about everyone to work from home and turned most family living rooms into makeshift classrooms.
Diversified's Tom Spearman says the growth in the UCC market came about through "the confluence of three major trends" during an NSCA roundtable discussion during the Almo E4 virtual event this week.
Those trends, he said, are kit solutions, the ubiquity of the hybrid workplace and "big companies exerting more influence than ever before."
"We can still evolve and adapt," said Spearman.
Integrators employed "a warranted knee-jerk reaction to provide users the ability to communicate and collaborate" in the early days, weeks and months after the COVID-19 outbreak began, said Almo's Cory Allen.
"We saw a drastic shift in what integrators were asking for based on the conditions of the world," he said.
The move away from huddle rooms represents one of the "huge shifts" that's come across the UCC space, said Barco's Jen Sigmund. It's also brought about "the advent of video," meaning "people who didn't know what video was are all working from home now."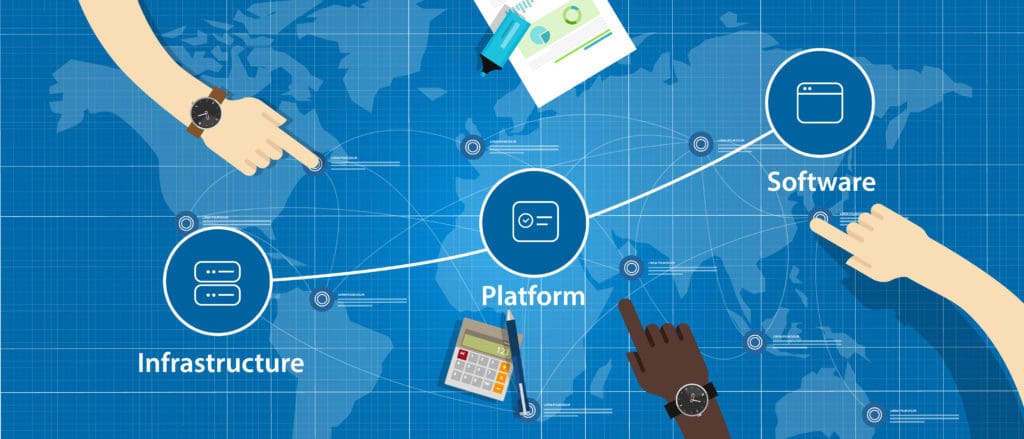 The Future of UCC in Corporate Space
"In an instant, huddle rooms ended," she said. "Spaces are being reimagined as we speak."
Sigmund sees more co-working and off-site spaces on the horizon but emphasized the need to "equalize the experience" through AV technology for all employees and UCC users, especially now that most prefer to use their own devices rather than communal products that may or may not be cleaned regularly.
The use of technology and the design and layout of spaces "has to be thought out in a much more methodical way," said Allen.
"The pervasiveness of video in conference rooms is going to explode," said Spearman. "Everyone has their eyes toward productivity in mixed environments. IT is wondering how they're going to bring all those rooms up to speed."
Spearman wondered if customized rooms are a thing of the past with a trend toward pre-packaged AV solutions.
"We have to adjust to that and be able to deploy them at scale," he said. "Customers today want consistency from space to space to space. You can't go in with preconceived notions of what the client should do. You have to listen to what their needs are."
Sigmund hopes she'll see more attention paid to the experience of remote participants when using UCC tools and solutions.  Spearman sees analytics as taking on even more importance to give information that helps companies decide capacities for workers in the office on a given day.
"It's incumbent on us to deliver data now more than ever," he said. "There are a lot of considerations about room experience beyond your own personal system."
Spearman, Allen and Sigmund all agreed huddle rooms are not quite dead but that they might not be as prominent in the next several years as they have been in recent years.