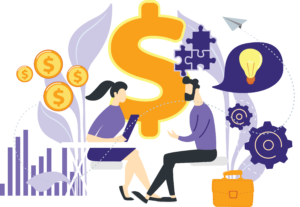 Making connections is hard. Even in the best of times it's difficult to forge new business relationships, let alone during a global health crisis. As trade shows and other ways of connecting in person have come to a halt, it's more important now than ever to cultivate new networks and continue old ones.  This may seem like a hard or impossible task.
One way that you can forge new relationships this year is by attending a hosted style event. These are small events with a handpicked number of attendees. Hosted style events were created specifically with networking in mind so you can easily connect with your industry peers and with key technology vendors.
In this eBook, we will discuss what a hosted style event even is, how you can get unparalleled ROI from attending, and how this type of event is more important now than ever.
Download down!