*Originally published on CommercialIntegrator.com
McDonalds, Popeye's and Chick-fil-A take different approaches to pricing their chicken sandwiches. Which one should AV integrators follow?
AV integrators can learn a lot from the burgeoning fast-food chicken sandwich war by watching how the different ways the large chains determine the price of their tasty delicacies. The myriad strategies are dictated by market conditions and go a long way toward determining who emerges on top.
The fast-food industry's chicken sandwich war heated up last week after McDonalds launched its new Crispy Chicken Sandwich for $3.49, undercutting Chick-fil-A's $3.75 sandwich and Popeye's $3.99 sandwich.
The fast-food industry's price war "offers an important lesson for SaaS businesses about the importance of using the right pricing strategy in highly competitive markets and why it can no longer be ignored," said Ajit G, head of product marketing at Narvar.
In this case, McDonald's is trying to undercut the price using a "wedge" approach, by offering the lowest price in an attempt to sell more units, similar to the way startups in the software industry try to grab part of the market share of established players.
It's "a fatal mistake to take the bait and ultimately reduce prices in return," said Ajit G. This is particularly problematic for the tech and software industry, because there is a "hidden phenomenon" whereby demand for a product/service can actually go down with a reduction in price, he said.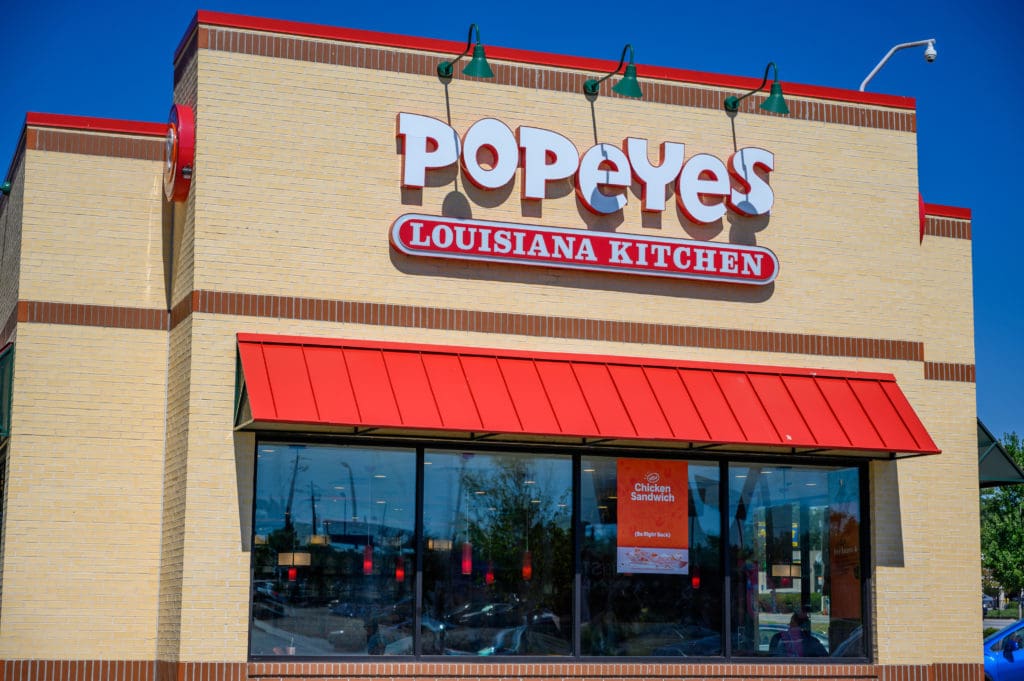 How the Chicken Sandwich War Applies to AV
Ajit G says tech and software companies can learn a lot from the chicken sandwich price wars, such as:
Why demand for tech and software can actually go down when prices are too low;
How underlying business models and the target market play a big role in pricing; and
The trend toward a "bottom-up" software business model that is disrupting legacy software with a lower price and unique approach.
Of course, all three of the fast-food giants know what they're doing when it comes to marketing and selling new products, but McDonald's is better known for its Big Macs than its chicken sandwiches so it'll be interesting to see how it fares against chicken vets Chick-fil-A and Popeye's.
That same phenomenon is at play in the AV industry as well, with companies venturing into new territories and skills and employing new strategies to attract customers. Which tactic inspires you most?