Total Tech

co-locates and integrates the 13

th

annual CE Pro Summit, 9

th

annual Commercial Integrator Summit and 5

th

annual Security Sales & Integration Summit.

This

uniquely powerful hosted-

style event

drives extraordinary progress in the custom, commercial and security integration industries

.

It will host

300+ business leaders from the nation's largest and most progressive integration companies to work on growing and improving their already superb companies.

2019 guests generated projected annual

revenues

of more

than $6 billion and more than 250,000 in

stallations

.
Total Tech covers flights, hotel, meals and registration for business leaders of top companies as well as a top flight program of content and structured peer networking.

In recognition of these benefits, guests agree contractually to attend the Summit from start to finish and follow a customized itinerary that includes scheduled meetings with sponsors. Primary benefits for guests include sourcing peer-tested ideas of how to grow their companies through process improvement and product/market mix evolution.
2018 CE PRO SUMMIT GUESTS
$637 million in annual aggregate revenue
$6.4 million in average revenue
$4 million median annual revenue
45,800 residential installations 
2018 CI SUMMIT GUESTS
$3.6 billion in annual aggregate revenue
$34 million average annual revenue
51,000 commercial installations
$11 million median annual revenue
2018 SSI SUMMIT GUESTS
$1.8 billion in annual aggregate revenue
$25 million average annual revenue
87, 500 residential installations
70,600 commercial installations
$9.0 million median annual revenue

Foster a Higher-Caliber Network

VIP Perks for Industry Leaders

Focused on Helping You Grow & Improve

Explore Opportunities in Adjacent Spaces
---
What's in it for Sponsors?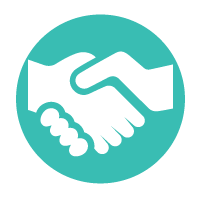 Engage Deeply with High-Value Prospects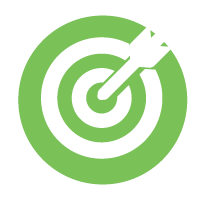 Select Your Targets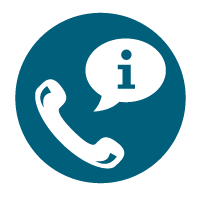 Service That's Above & Beyond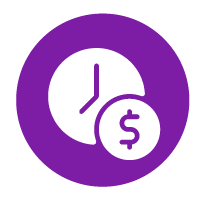 Save Time & Money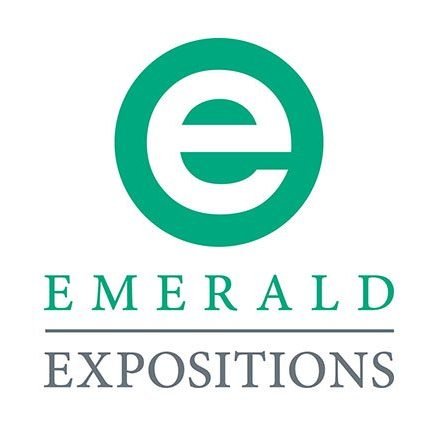 Emerald Expositions is the largest operator of business-to-business trade shows in the United States, with most of our shows dating back several decades. We currently operate more than 50 trade shows, including 31 of the top 250 trade shows in the country as ranked by TSNN, as well as numerous other events. Our events connect over 500,000 global attendees and exhibitors and occupy more than 6.9 million NSF of exhibition space. We have been recognized with many awards and accolades that reflect our industry leadership as well as the importance of our shows to the exhibitors and attendees we serve.