This precisely structured and carefully managed event offers sponsors pre-scheduled, guaranteed high-quality engagements with the biggest, best and fastest growing technology integrators.
The Summit schedule guarantees one-on-one meetings with your choices from the 300+ pre-screened decision makers from the nation's top integration firms — and arms your vendor staff with detailed guest profile information in advance to help prep them for conversations to move the needle on sales.
THANK YOU TO OUR 2023 SPONSORS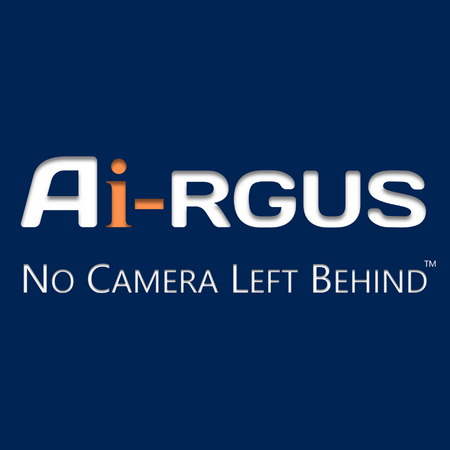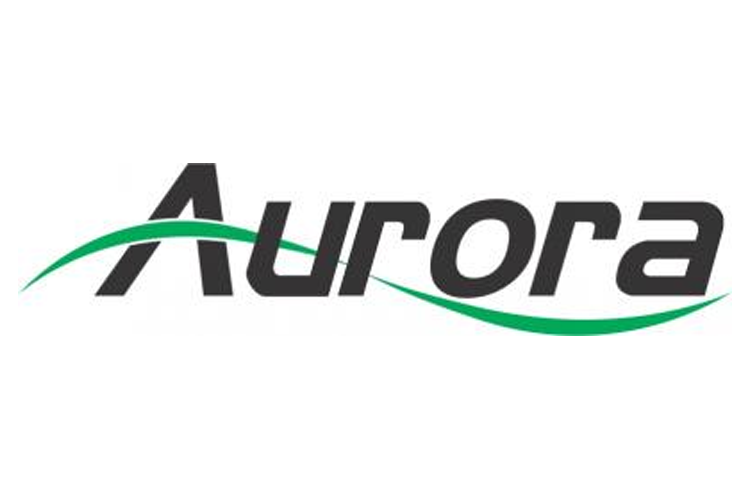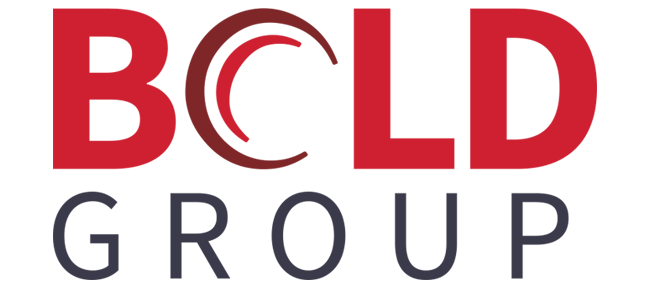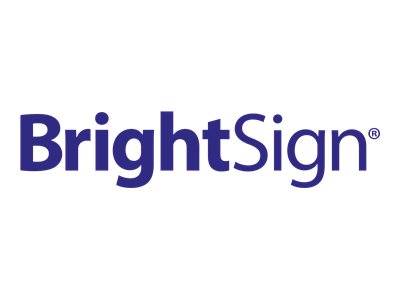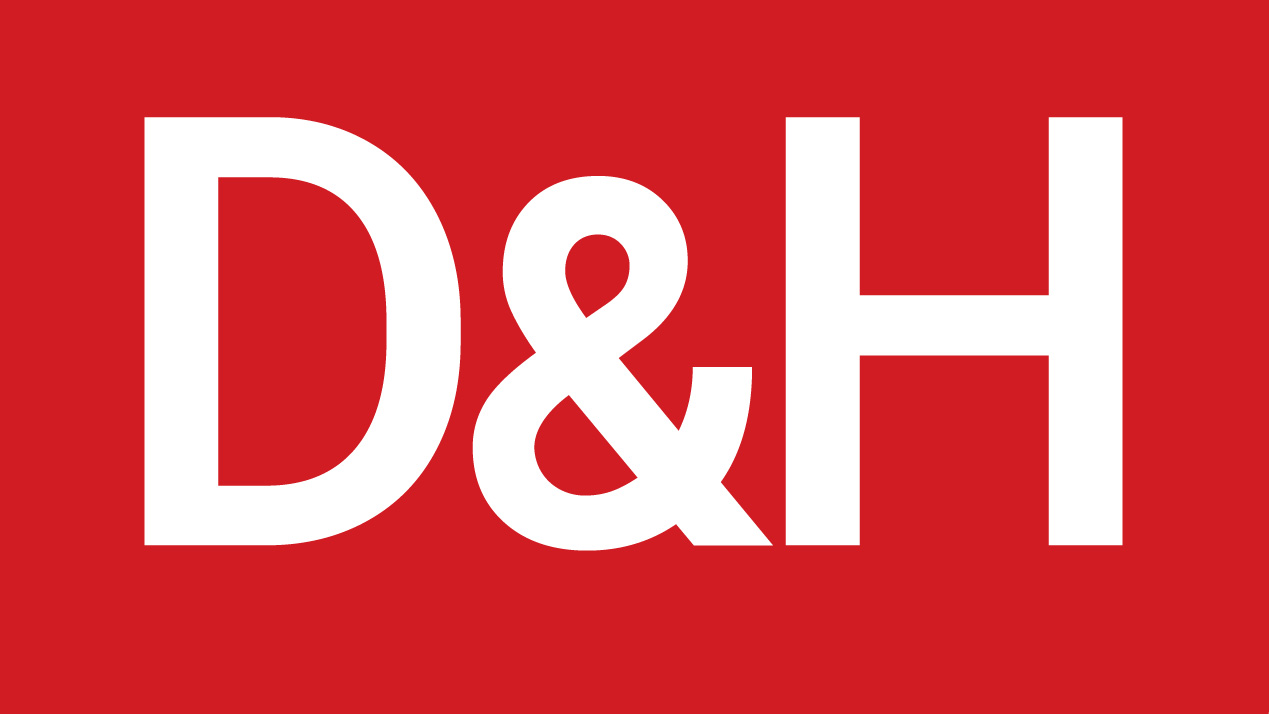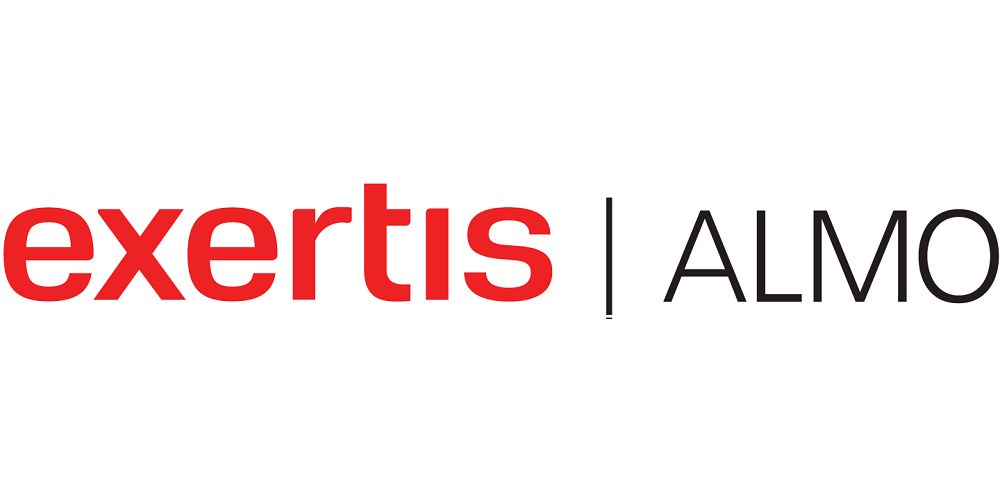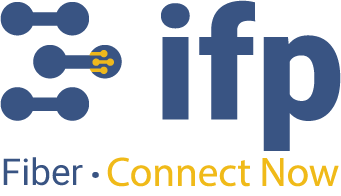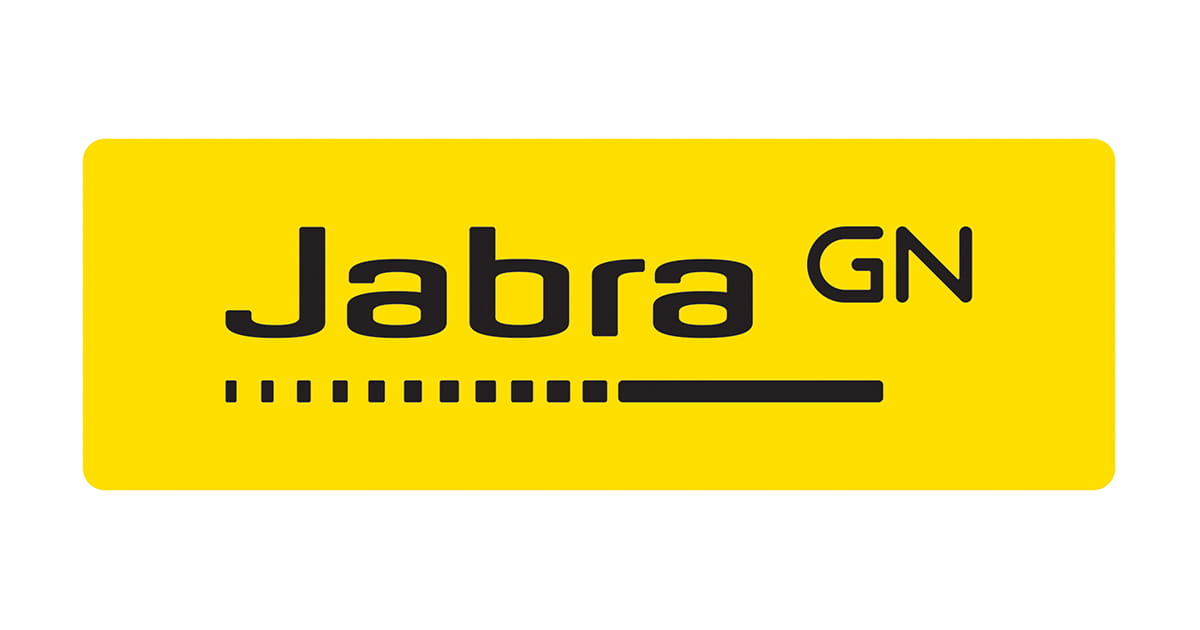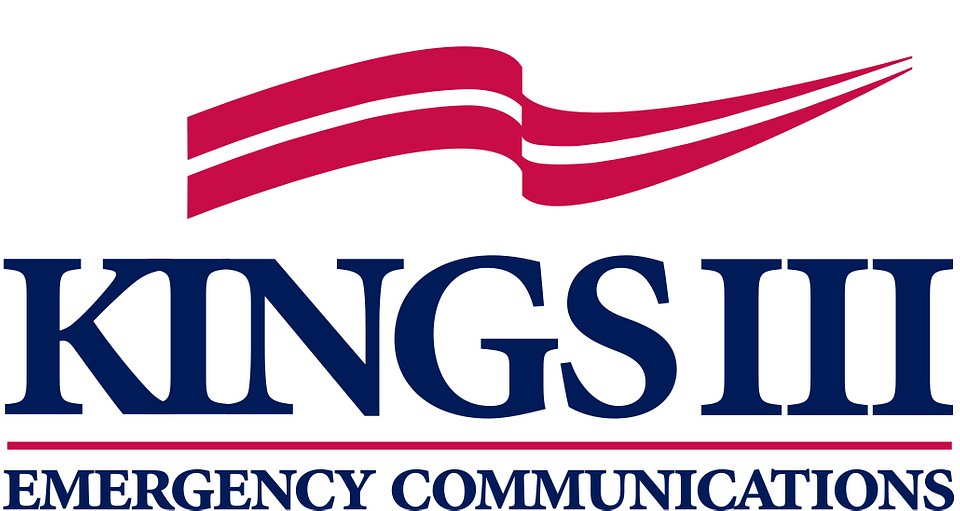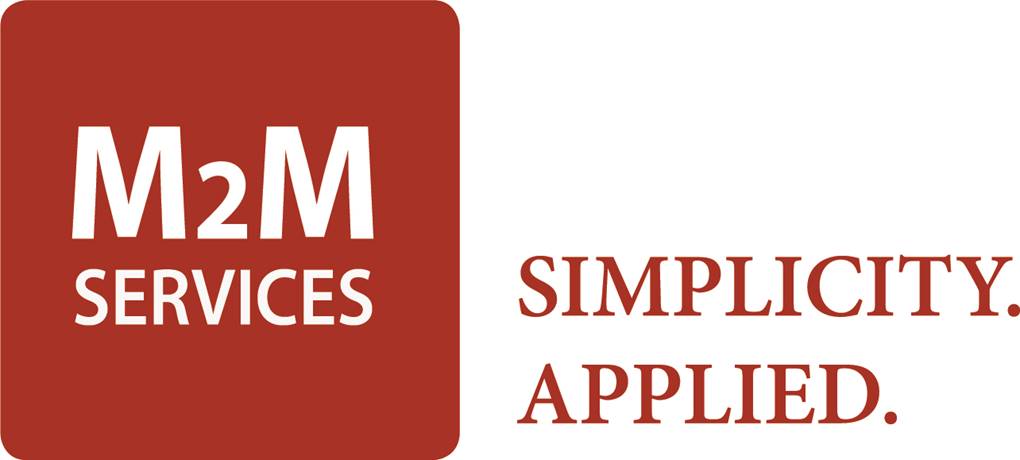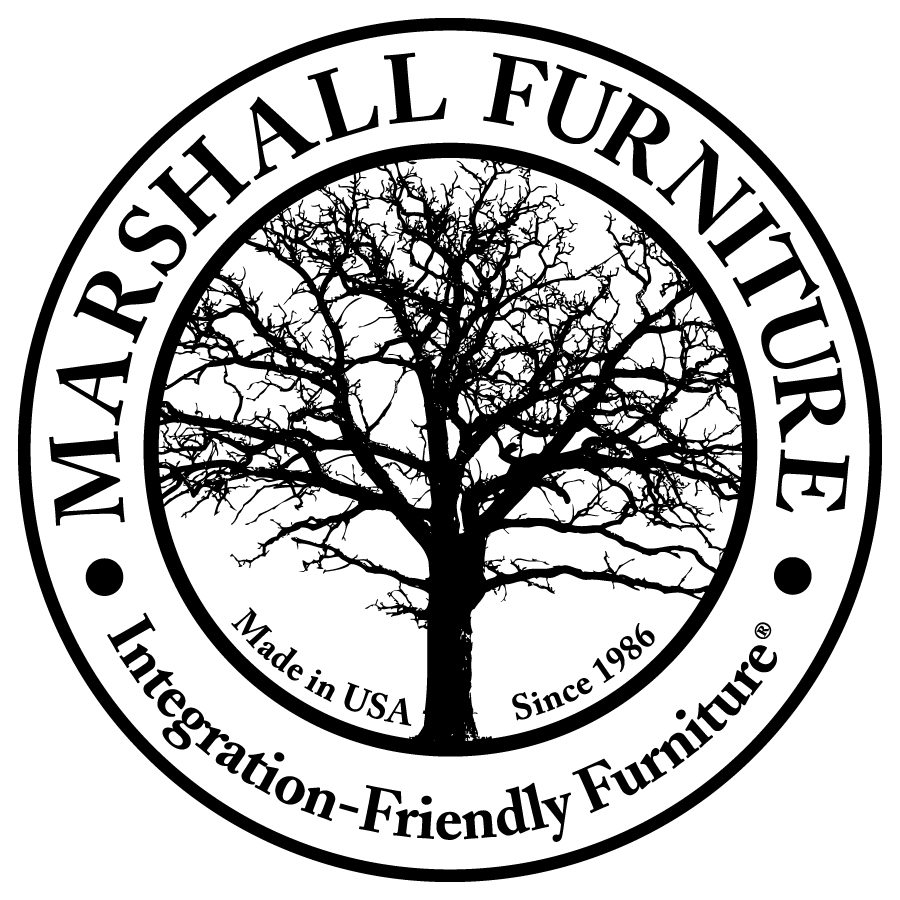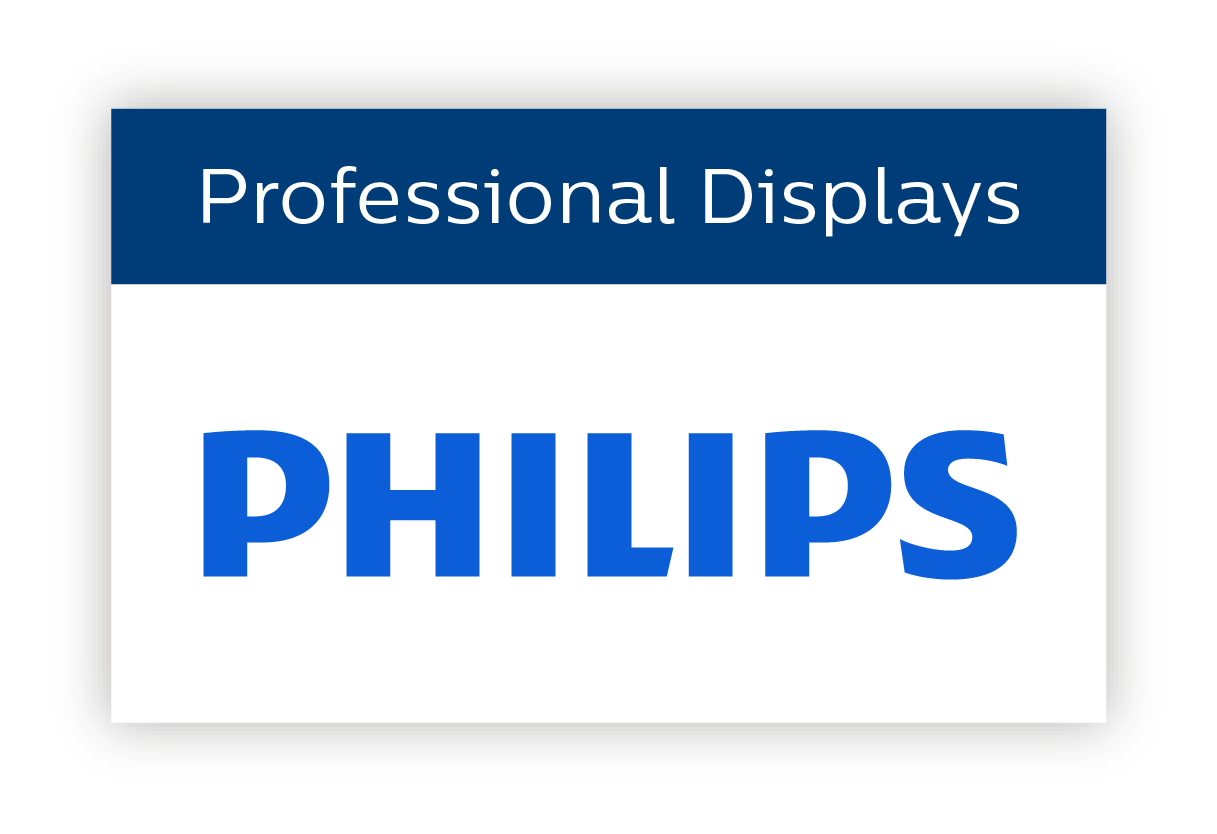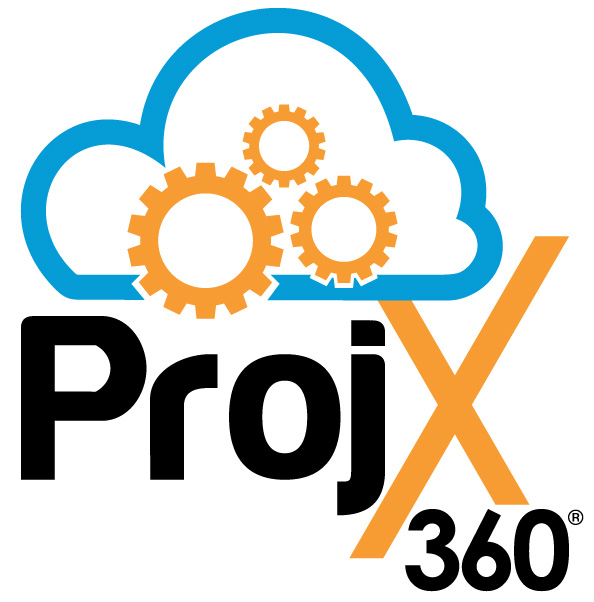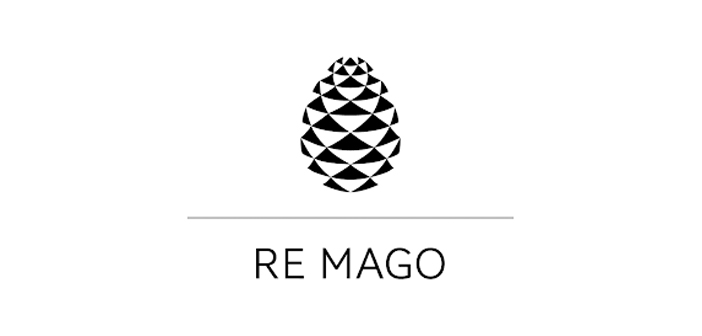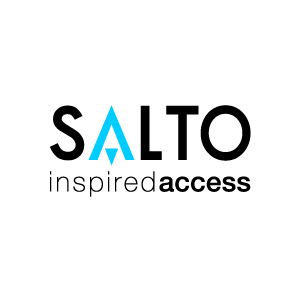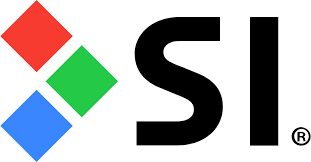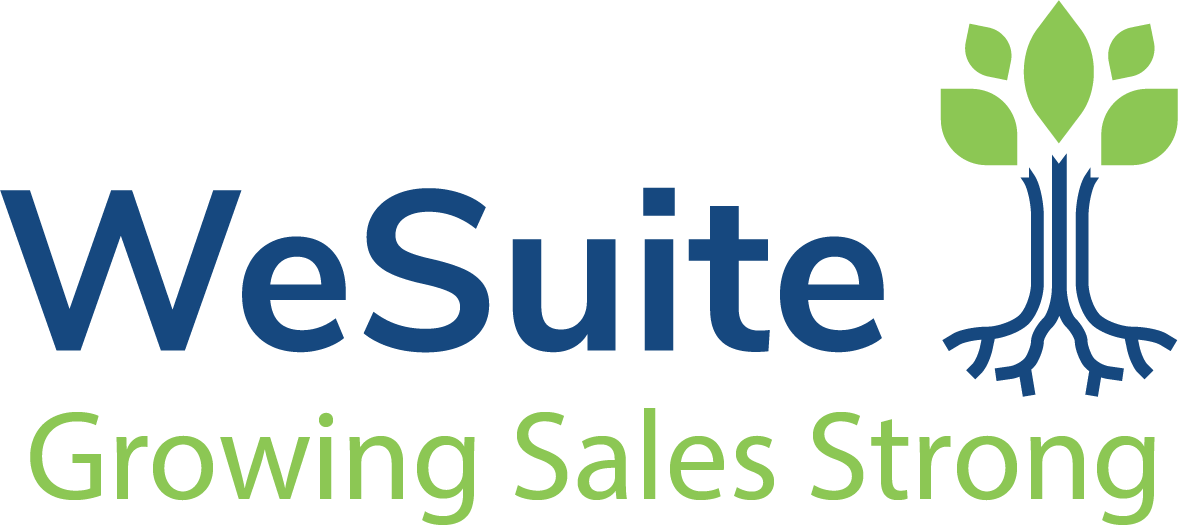 Ready to Talk to Someone at Total Tech Summit?